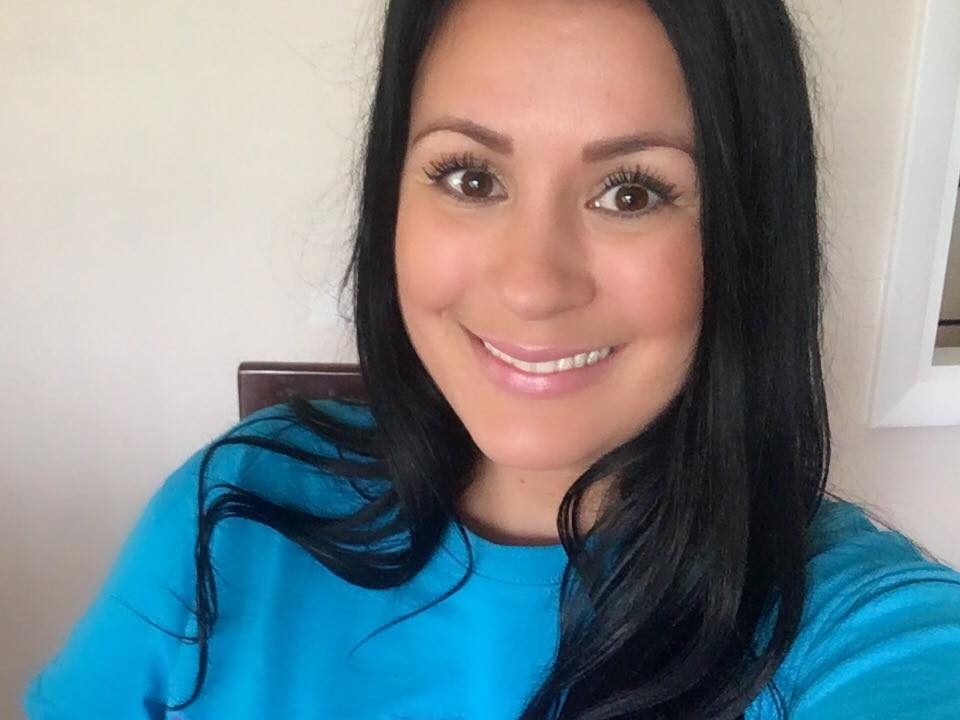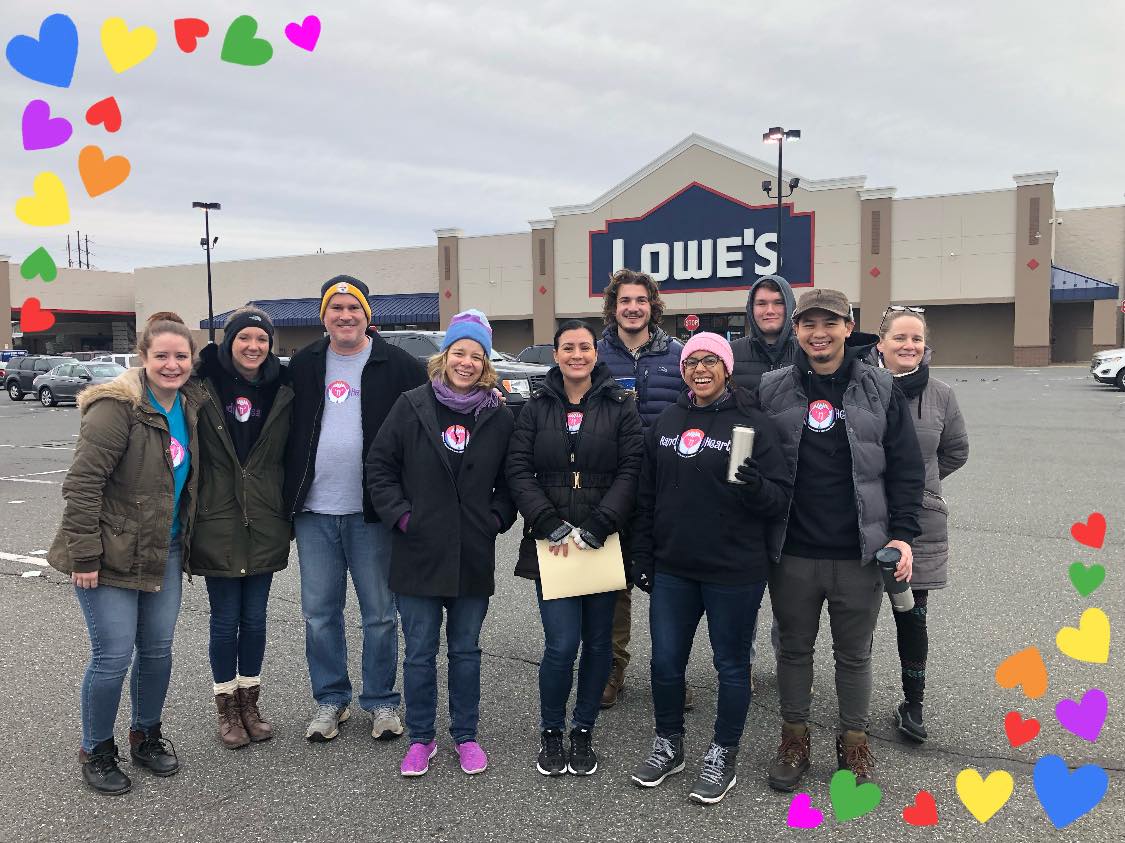 "I soon realized the power and importance of simply "being there" for someone facing addiction. "
I am the second oldest of seven children in my family. I was born and raised in the Kensington section of Philadelphia. While my childhood was wonderful, this does not hold true for everyone in my beloved neighborhood. Kensington's working–class community has long suffered from a significant population loss, high unemployment, economic decline, and the abandoning of homes. Throughout my childhood, I witnessed how the stresses of this environment drove family members, friends, and neighbors to turn to drugs and alcohol. Along with addiction also came the realities of homelessness, mental illness, and the placement of many children into foster care. All around me, the picture was not always pretty. I moved from Kensington and spent several years working in the construction and insurance administration industries in the Philadelphia area and in McGuire Air Force Base in New Jersey.  While I was fortunate to have steered away from the struggles of Kensington, the pain of its people forever tugs at my heart. 
Over the last several years, drug addiction took hold of one of my younger brothers Bill. I became Bill's biggest advocate, providing him with compassion, love, and hope. I soon realized the power and importance of simply "being there" for someone facing addiction. I decided that I could no longer watch; I needed to act. In 2010, I began volunteering with community outreach groups, serving those on the streets of Kensington. Whether it was a smile, hug, warm jacket, or bottled water, I was passionate about lending a hand to make a difference. I even helped place many of those in need into detox and treatment programs. Through the process, I learned how to navigate the "support system," so I started sharing my knowledge and experience with other families who need this information.  
In 2007, I moved to New Jersey, and my new friends and neighbors began noticing what I was doing in Philadelphia. Many people decided to join me to support the cause, while they also urged me to replicate the work I had done in Philadelphia in our NJ communities. In June 2017, I founded Hand 'n' Heart, a 503c nonprofit organization based in Mt. Laurel, NJ. Hand 'n' Heart's mission is to "Give those in need a hand," whether it's helping the homeless access food, clothing, resources, and treatment, or sending children a heart package filled with some cool items to put a smile on their face, or even giving foster children backpacks and duffel bags with socks, a toothbrush, a coloring book, and crayons. 
Twice a month, I lead homeless outreach days in both Philadelphia and New Jersey. Hand 'n' Heart volunteers distribute food, clothing, and love bags filled with snacks and notes of encouragement. Since the organization's launch, social media postings have been instrumental in recruiting volunteers, generating donations, and driving awareness. Charming Charlie's, Kohl's, and Five Below have sponsored in-store fundraising events. Hand 'n' Heart has held numerous Love Bag parties, a Back to School Backpack drive for foster children, and a Socktober sock drive. Hand 'n' Heart has established working partnerships with Together We Rise, Pajama Program, Fun and Function, and Five Below, and we are currently gathering more partners. The response has been so overwhelming that Hand 'n' Heart has already outgrown their storage space. 
This is why I am sharing my story. I've been humbled to be honored for my work in the community by receiving a Fox 29 "YOU GO THERE" award in 2017, an Emerging Leader award from the Burlington County Chamber of Commerce in 2017, the 2017 Santander Philadelphia Eagles Community Quarterback award, and the 2018 Business Owner of the Year award from the South Jersey Chapter of the National Association of Women Business Owners. All of this success is because of the help of others and because our community has been moved to act together. Hand 'n' Heart depends on the helping hands of our many volunteers whose hearts are filled with generosity and compassion and who understand the need to erase the stigma of addiction and mental illness in both adults and children.
Share This Story, Choose Your Platform!