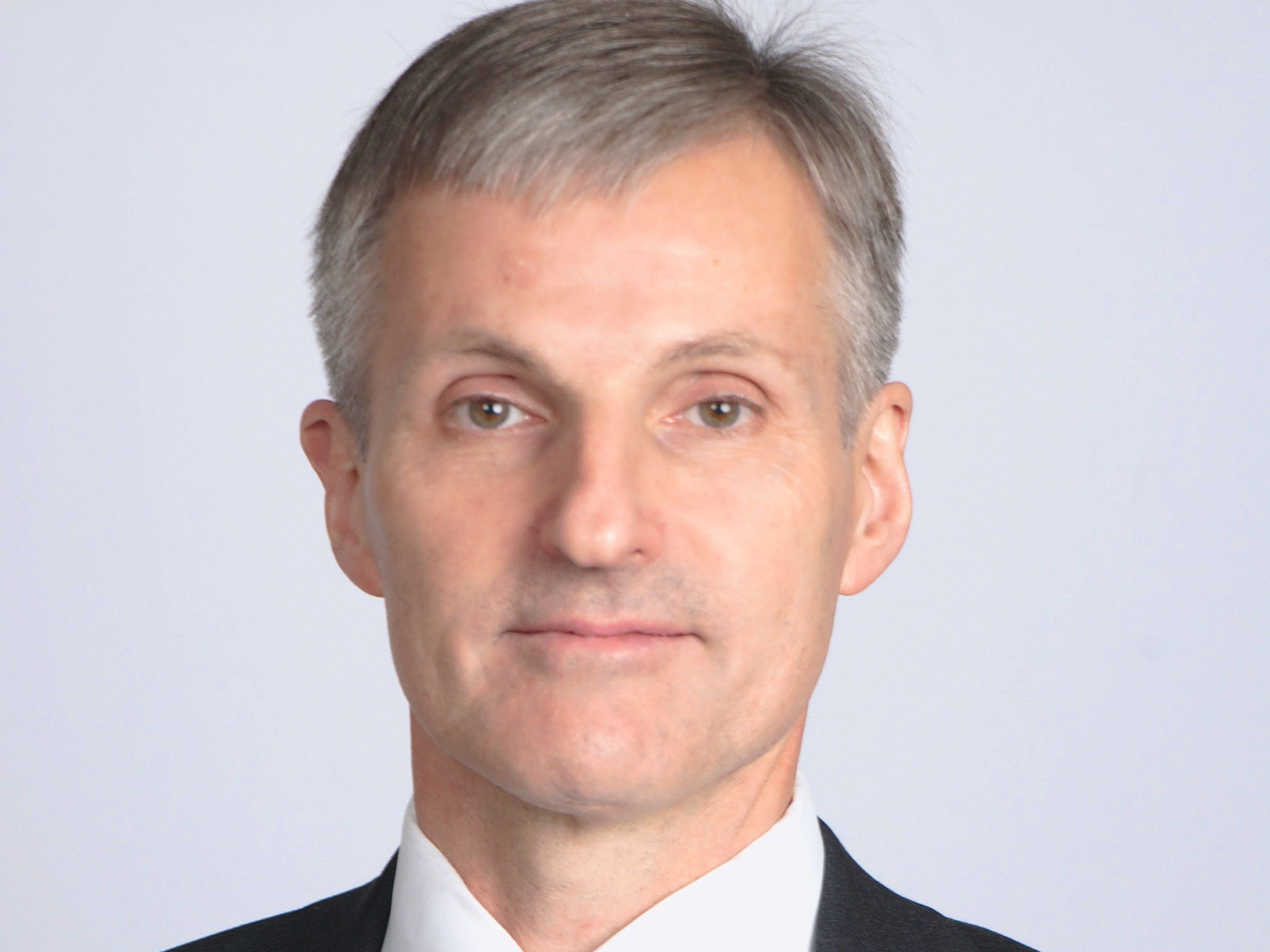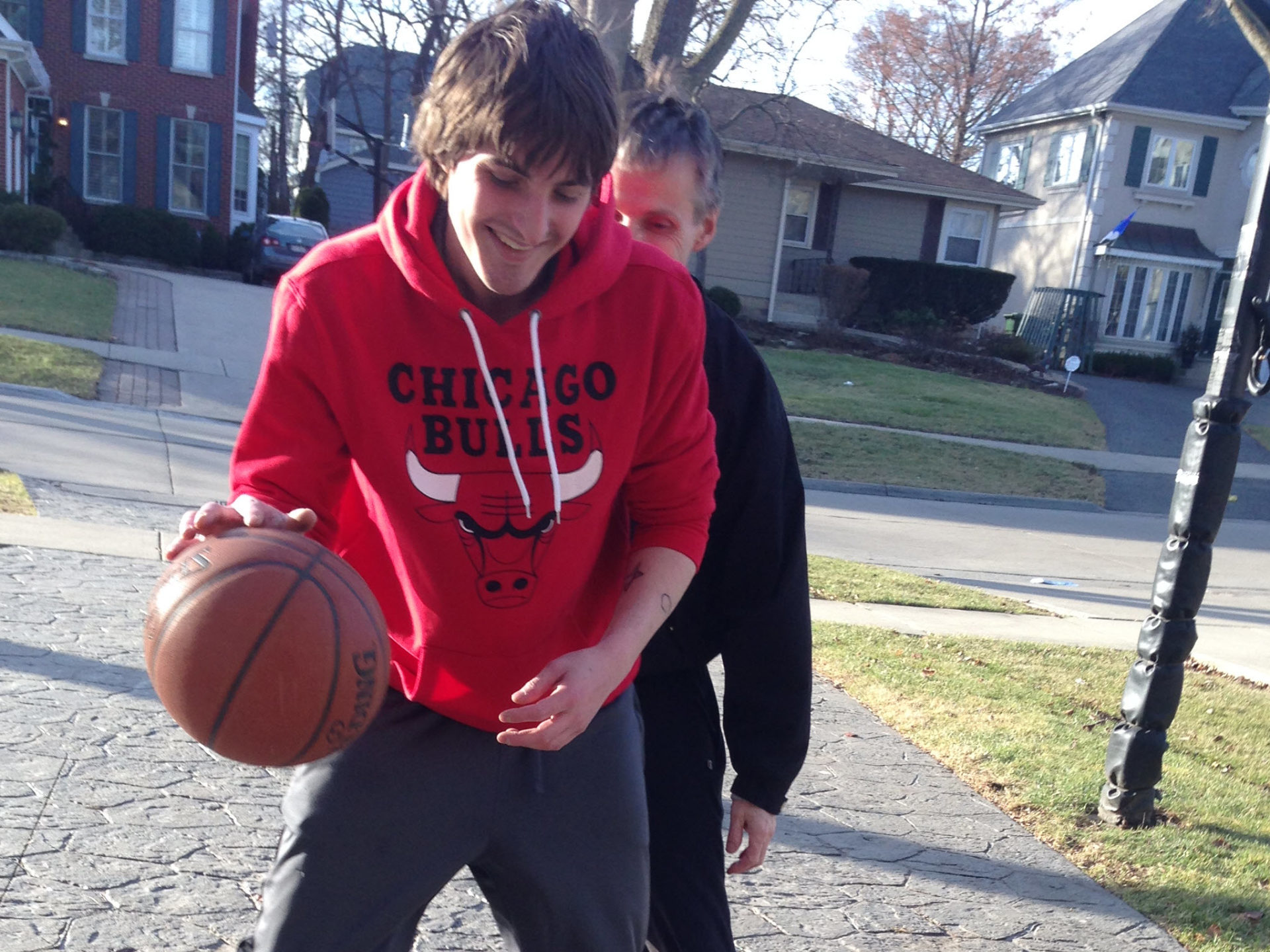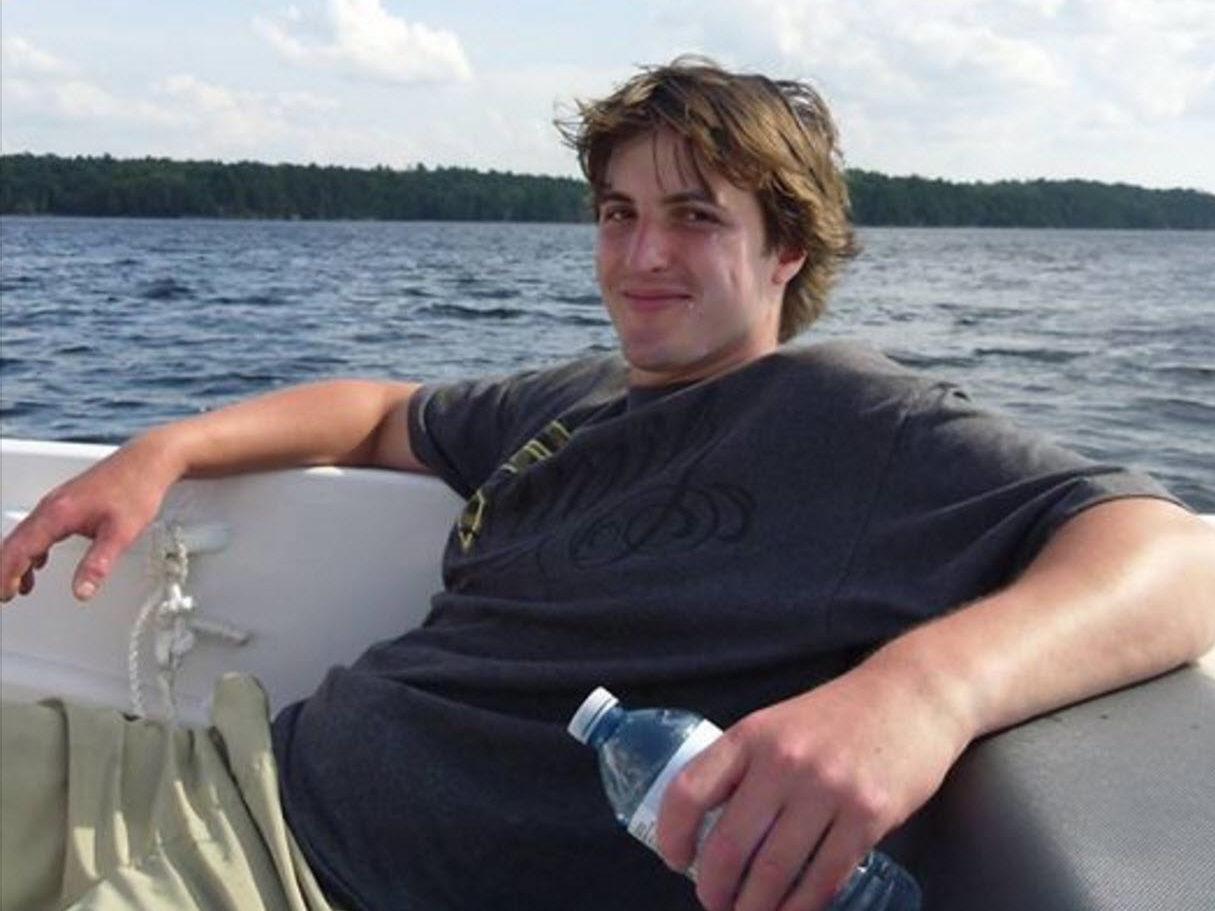 "With counseling, I am able to manage the grief and the guilt, but it is always there."
Paul's Story 
From an early age, Paul loved the outdoors. While other toddlers' first words were "bye-bye" or "mama," his was his own derivation of "snowmobile." Born in Canada, his family immigrated to the US when Paul was 7 years old. He was active; he played basketball, tennis, soccer and hockey; he loved snowboarding, waterskiing, ATVing, and skateboarding. He also loved being with family and friends.
Paul was introduced to marijuana at age 15 during "420," April 20, when many students smoke weed. During the remainder of his high school years, he smoked marijuana. When he was twenty, he went to inpatient rehab. He told me it was like a 4-week advertisement for heroin. Other patients described how great it was, where to get it, and how to administer it.
In his early twenties, he and his friends experimented with painkillers. He was prescribed opioids when he had his wisdom teeth out, and opioids were widely available at parties and from friends. Once addicted, and with difficulty affording painkillers, he turned to heroin.
Paul attended inpatient rehab seven times and outpatient several times. He worked hard on his sobriety and was able to live a relatively normal life with the help of medication assisted treatment – first Methadone, then Suboxone. He held a steady job, but occasionally when he had a few days off, would relapse.
He was charged with possession twice and ended up in jail. He was not allowed to continue taking his prescribed Suboxone in jail. He was released after 4.5 months, no longer with the protection of Suboxone. He relapsed four days later and died. The autopsy showed a small amount of heroin.
My Story
I felt like I'd been hit in the gut with a baseball bat. Paul was 15 years old, and I had taken him to the hospital because he was quite sick. The nurse asked if he had done marijuana, and he said, "Yes." While it should not be shocking to hear that your teenage child smoked marijuana, for some reason, it was to me. I guess it was because of the prejudices I held about "stoners" when I was in high school.
As Paul's use of drugs progressed, so did Marian's and my effort to help him. We had him go to multiple rehabs and had him live with relatives far away from home. We finally had moderate success when we were able to get him a prescription of Suboxone. Still, I did not understand his disease. After reading as much as I could about the disease, I developed more compassion but still would occasionally scold him and tell him to "just stop."
On several occasions, since I travelled for work, to get Paul away from home and its triggers, Paul came with me to the city in which I was working. We got an apartment, and I returned home every few weekends. I'm grateful for that time with Paul.
This is why I am sharing my story. Since he died, I carry enormous guilt for not helping him more and for not understanding him and his disease better. With counseling, I am able to manage the grief and the guilt, but it is always there. In my view, the biggest problem that people with Substance Use Disorder face is stigma. I wrote the novel, Granville Street, to shed light on the stigma in criminal justice, health care, and everyday life.
For more information about the book and our journey, please visit https://www.louislamoureux.com/.
Share This Story, Choose Your Platform!