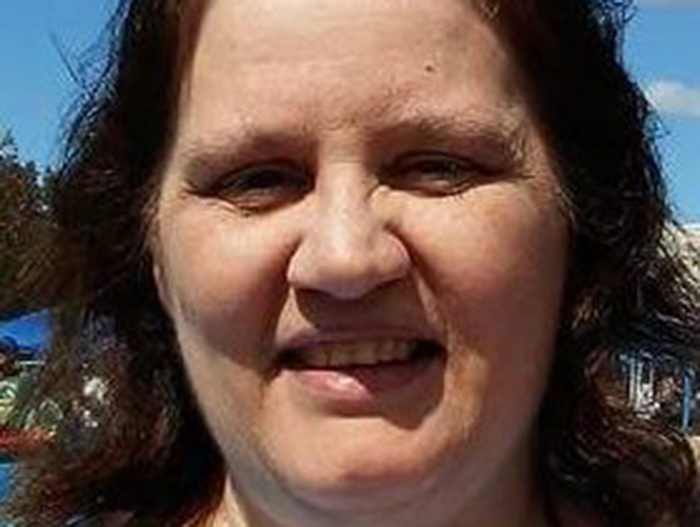 "I do what I can to help hopefully one day and person at a time."
I have one son who has been struggling with substance abuse issues for several years. The maze of recovery can be daunting, and addiction takes a financial and emotional toll on every member of the family.
This is why I am sharing my story. I have worked with Naranon for support with other family and friends of those struggling with recovery. I also work with a great group called Angels In Motion (AIM) that provides snack bags with treatment information, as well as clothing and toiletries, directly to people who are homeless and at their worst in their disease in Kensington and other impacted areas. AIM builds trust and then follows those ready for treatment with love and kindness. There are so many complicated issues in this epidemic.
Share This Story, Choose Your Platform!