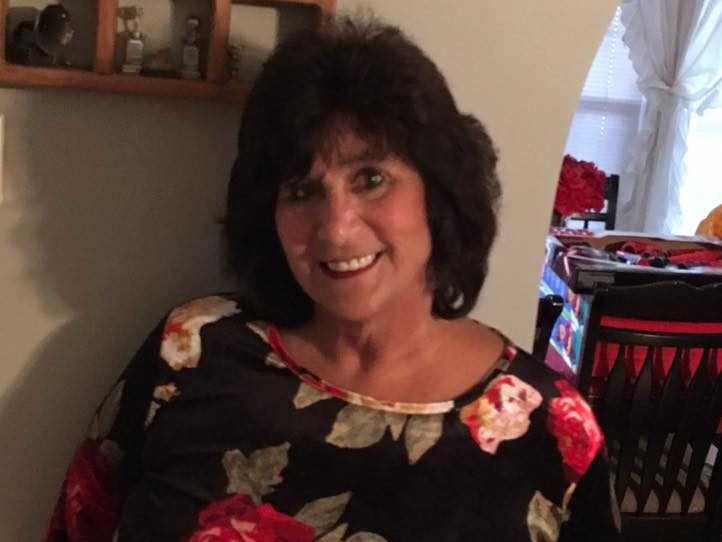 "I am a part of many support groups, and we all help each other, but this is still killing me."
My son, Joshua, has been addicted to heroin for at least the past 17 years. At age 15, Joshua was finally diagnosed with cluster headaches, which are also known as "suicidal headaches." The doctor started giving my son Percocet after Percocet. I said to the doctor that this seems like a very strong drug to be giving my son. I knew this because I only received this medication after C-sections. I know how strong opioids are, but the doctor said we have to help him and can't be inhumane. Well this doctor helped my son right into a full-blown addiction.
My son has been in and out of 76 rehabs, including detoxes, and always seems to relapse. I have called and written Dr. Phil multiple times until I finally got a call from a producer who was asking for more of my son's story. I told her as much as I knew, and she said they were very interested in my son's story for next week's show. I told her that my son lives on the streets of Kensington and that we would need to look for him. I asked around for help to locate my son, but by the time we found him, the show had already moved on. I was so disappointed.
This past year, my son got sober and was on the Vivitrol shot and he said that it was a miracle. My son was sober for almost four months until his cluster headaches started again. I had gotten him oxygen, which helped a little until it helped no more. As a result, my son got upset and missed his next Vivitrol shot, and ultimately ended up relapsing. This time my son was the worse I had ever seen him. When people would send me pictures of him, I couldn't believe he was still alive; at 6'3", he looked sick only weighing about 140 pounds. Then, I got a call from the show Intervention saying that they were going to come to Philadelphia, and I was so excited. My son's father and brother wanted no part of the intervention, so it would only have been my daughter and me. My son's sister is also an alcoholic. I ended up thinking it was useless if Joshua's dad, brother, and son were not there, so we ended up not going through with the show.
My son eventually had warrants for not going to court and was missing down in Kensington. I knew some friends going to Kensington to look for some people and I asked them if they could please find Joshua. Right when they were on their way to Kensington, Joshua called for the first time in months. I cried tears of relief. He said he needed help, so I said OK. He told me where he was, so I called my friends who were already looking for him. They found him, and he could hardly walk or talk. They said he was smoking crack outside the car and shooting heroin in his neck in front of them and was doing every drug imaginable. I didn't think he would go to detox, so I called the police to have him picked up on his warrants. I did this to save his life; I had no choice. My son has been in jail since July and is now in the rehab in the jail.
Joshua has a 14 year-old son who is so devastated. He was so happy when his dad was sober for those four months, and they spent so much time together. Joshua promised his son, Connor, that he would never leave again, but when the headaches started, Josh ran. Connor is facing trauma and is now called a juvenile delinquent. He and other kids stole a car, while his sister and her friends stole a truck, and they crashed into each other. What a nightmare. Connor says, "My mom and dad hurt me so much. Now I'm going to hurt them." The police put Connor on house arrest, but he kept cutting off the monitor and not listening. Then, the other day at court, Connor was cursing and acting out and they arrested him. Joshua, in Bucks County jail, is so upset about Connor.
I am a part of many support groups, and we all help each other, but this is still killing me. Also at this point, I had to take my other grandson away from my daughter because her drinking is so out of hand. She says she has no problem, but she recently had her second DUI charge. Her son, the grandson I have living with me, says, "Thank you for saving me. My mom is out of her mind."
This is why I am sharing my story. So many people have lost their children. The epidemic is totally out of control. I know someone named Lisa very well, and she said that I should share my story here. Still, there's so much more to my story. With all of this going on, I have gone through three brain surgeries and other operations. I had a brain aneurism, a major stroke, my knees replaced, my hip replaced, yet I have to keep going. I still help so many people by talking to them, running people to detox rehabs, and calming parents. I'm scared, but I persist.
Share This Story, Choose Your Platform!