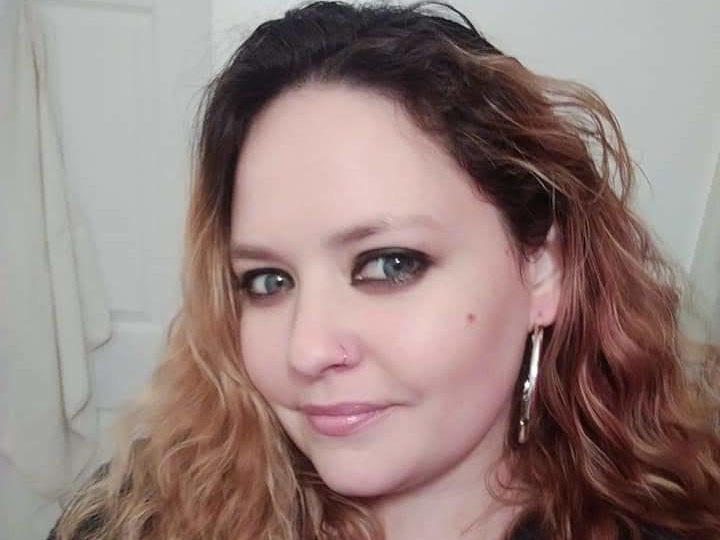 "We felt helpless and lost as we watched our daughter give up on life."
My firstborn, Leslie, was diagnosed with Crohn's disease & Colitis as a teenager. She had so many procedures and hospitalizations I lost count. Leslie suffered from these horrible diseases for 15 years. 
Around 2013, I found out Leslie was addicted to Percocet, which she'd been given for chronic pain. When she could no longer obtain anymore legal opioids, she turned to heroin. 
In 2014, my Leslie began methadone maintenance therapy. She continued for two years, embracing recovery activities and counseling at the clinic. Upon completing methadone maintenance therapy, Leslie was referred to pain management. During her two years in treatment, she'd had a complete bowel obstruction and other serious ailments. Pain was still a daily battle. 
The pain management specialist prescribed Fentanyl patches. If only I'd understood how dangerous it was for a recovering addict to be given more opioids! This led her back down the dark hole of opioid abuse. 
My daughter's mental state declined. She was diagnosed with PTSD & Bipolar Disorder. She became deeply depressed and the three psych hospitalizations did nothing but introduce her to more addicts, one of whom would hurt her more. 
On February 8, 2019, my Leslie lost her battle with addiction and mental illness. Leslie overdosed, or I should say was poisoned, by fentanyl–laced heroin. Her father and I had suspected that she was using again but weren't sure. Her symptoms could have been caused by her illness or anti-depressants and mood-stabilizers. We felt helpless and lost as we watched our daughter give up on life. 
This is why I am sharing my story. When one thinks of a person dying of a drug overdose, pictures of haggard degenerates come to mind. No one knows till it happens to them that beautiful and bright, normal people are dying every day. This is truly an epidemic. They are our friends, sisters, brothers, sons, daughters, and even parents. Something has to change. 
Share This Story, Choose Your Platform!