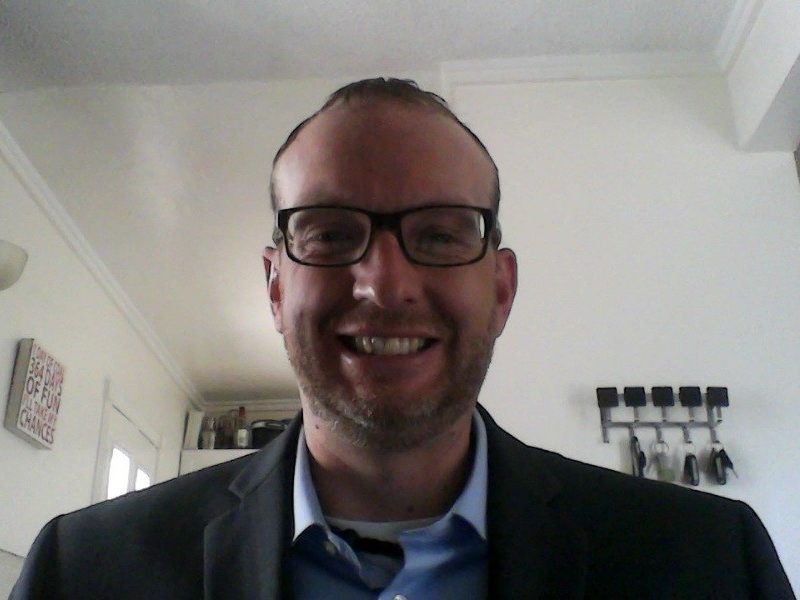 "I want those still struggling to know that there is a way out, you just have to take it. It's not easy, easy is what got you to where you are."
I have struggled with how to begin my story, but I think it may be best to start at the beginning. I am from a small town in western Pennsylvania called Indiana. I grew up there, made friends, my family lives there, and I've made plenty of mistakes there. From the outside, it's a quaint, little, rural town with families and a bustling college. Unfortunately, it didn't always stay like that for myself and many others. We had big city problems in such a small city atmosphere. My family is top notch, and I would never have been typing this if it wasn't for them.
I started my road to addiction like many others; I do not have a unique story. I tried pills and cocaine long before I took heroin for the first time. My girlfriend broke up with me, and I wasn't able to deal with the emotional turmoil she put me in. Unfortunately, I found heroin before I found a healthy way to cope.
I've thought so many times that if I could go back and change one thing in my life, that would be it. Now, as I sit here telling you my story, I am not sure using heroin that first time is my biggest regret. Yes, that experience changed not only me, but my family and friends in unquantifiable ways. But, it also made me understand the gift of life and good things can come from tragedy.  There is always still time, all is not lost. I, like so many others, dealt with this monster for many years. I used on and off for over 12 years before I finally got some traction against it. I have been to seven inpatient facilities, and countless outpatient rehabs. Nothing seemed to work, until it finally did. I had done most things people equate addicts to do: steal, lie, cheat, get violent, get arrested, and overall be dysfunctional. I want those still struggling to know that there is a way out, you just have to take it. It's not easy; easy is what got you to where you are.
This is why I am sharing my story. I have been clean for over six years now. At one time, I couldn't imagine that; honestly, I never expected to make it to 30 years old. Now is the time to come out of the shadows and try to stem the tide of this epidemic. You can't do this alone; we can't do it alone! Without the love of my friends, family, and the long list of counselors I've worked with, I wouldn't be here. Thank you to everyone that has helped me along the way.
Now, I'm working on my second college degree, and I don't plan to stop after that. I want people to learn from my mistakes in hopes that they don't make the same ones. I plan on coming back to Indiana, Pennsylvania one day to share my experiences and help find a solution to this problem.
Share This Story, Choose Your Platform!