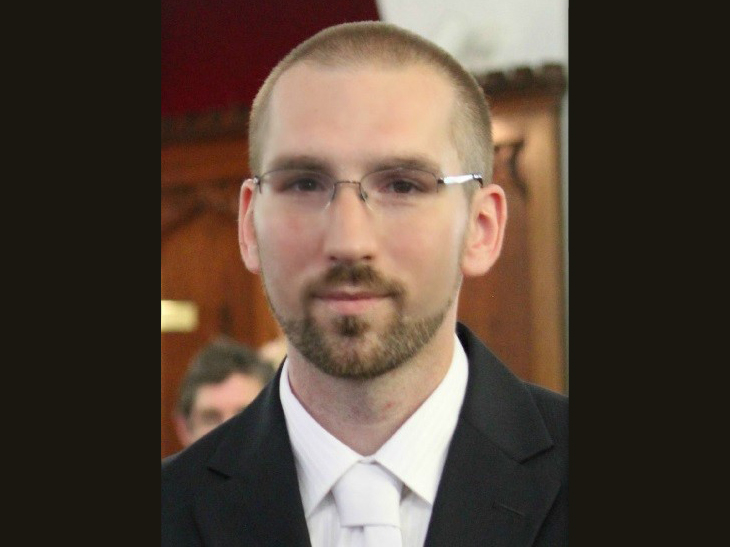 "I am sharing my story of recovery because I believe that HOPE is one of the most powerful tools in overcoming addiction."
I'm a Certified Recovery Specialist (CRS); I am the CRS supervisor at Armstrong-Indiana-Clarion Drug and Alcohol Commission, and I am in long-term recovery. My recovery date is April 24th 2008, God willing I will celebrate a decade of recovery in April 2018.
My story of recovery did not start in April 2008, it started when I went to treatment for the first time at the age of 22, which was right after my first overdose. That experience was my first introduction to the recovery process but it was just that, an introduction. My insurance covered only 10 days, including detox; I was discharged with a successful completion of the program.
Between 2002 and 2008, I went to inpatient treatment nine various times including, detox, halfway houses, three-fourths houses, outpatient, a methadone clinic, and many other options to try to stop using. By the time I went to treatment for that final time in 2008, my addiction had taken everything I cared about, and I'm very fortunate that it did not take my life.
I am an overdose survivor; I was hospitalized five times for heroin overdoses. At 25 I had given up on living to see the age of 30, I was hopeless about my future and did not think that my life would ever be any different than it was at that point.
Recovery is a process, it takes time, and for many it can take multiple attempts. Each time I went to treatment I did a little better than I did previously; I stayed in recovery longer, and I learned from the missteps I took along the way. Unlike my first ten-day experience in treatment, my last time I stayed involved in counseling for over 18 months. I also became more involved in the recovery community than I had at any other attempt. I attended meetings daily for the first six months, I had a sponsor, I was in a group home, and I had a group of people I could lean on for support.
Recovery gave me my life back, I have been working at AICDAC for over seven years, and I am able to work with people to assist them in starting and maintaining their own recovery process. I have three amazing children and a wonderful wife. I have coached my kids' sports team and served as the President and Treasurer for The Advocacy Group for Addiction Recovery in Kittanning, PA. I was awarded the CCAP Affiliate Award in 2015 for my advocacy efforts around Act 139 Naloxone Legislation. I've had so many opportunities in the past nine years all because of recovery, there are actually too many to list.
This is why I am sharing my story, because I believe that HOPE is one of the most powerful tools in overcoming addiction. WE DO RECOVER! By sharing our stories of recovery we can help others find the strength to recover too.
Share This Story, Choose Your Platform!