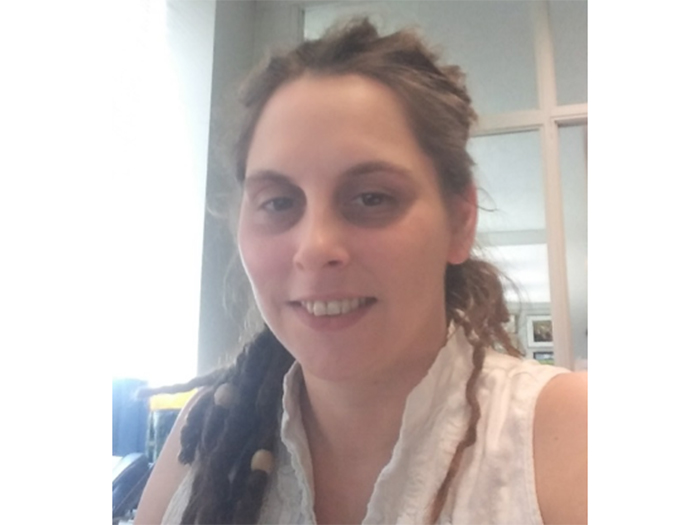 "For years, my substance use defined me; but now, I embrace my recovery and use that to define me. "
When you hear the words caring, lovable, compassionate, giving, hard-working, passionate, a good parent, happy, content, and lively; would you picture me? A recovering addict? Probably not. But, those are words that can now be used to describe me again. I am a person in recovery.
For years my substance use defined me; but now, I embrace my recovery and use that to define me. Through recovery, I have become closer to the woman I've aspired to be, and redefined myself. I want to live life with vigor, passion, make a piece of the world a better place, and inspire others to do the same.
Recovery used to be a long-term treatment plan, but became the journey of my lifetime; it's bigger than me. Recovery fueled my desire to save someone else and make another's world a better place. Through this process, I have become a community advocate about recovery and addiction. I speak up and tell my story whenever asked.
This is why I am sharing my story. I am now a successful parent, family member, partner, friend, college student, and professional. Most importantly, I now love myself. Self-love allows me to learn from others, believe in myself, and give myself; because I learned I have something to give. Recovery wasn't, and still isn't, always easy; you have to adapt to a whole new lifestyle. You have to learn to walk through fear, pain, love, and even success without self-destructing. Each painful experience I have had has taught me that pain does not have to be life threatening, and I'm not impervious to mistakes. Every time I've been challenged, I've gotten stronger; I found room to improve myself as a person. Today, I am not the best I can be, but I am better; because, through recovery, I have the perseverance to not allow "better" to be the enemy of "my best."
Share This Story, Choose Your Platform!