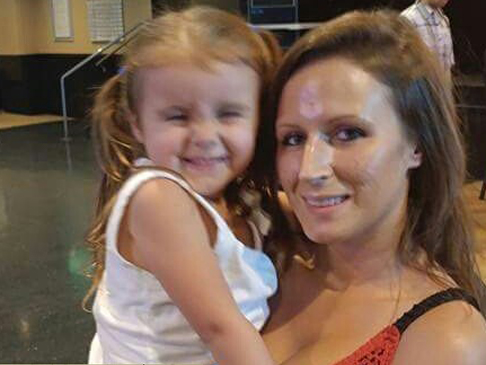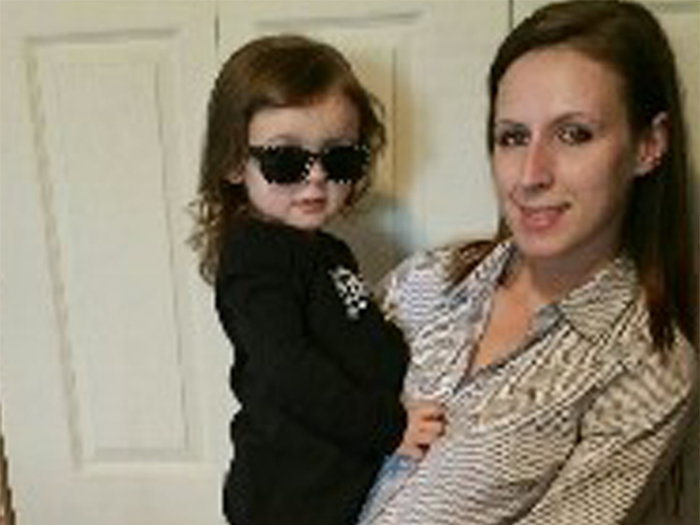 "It's easy to get clean, the fight of your life is to stay clean."
I am a 30-year-old woman who has struggled with addiction since I was a teenager. First, I abused alcohol; I would get blackout drunk and not have a care in the world. Heroin took close friends from me; and, many of my friends battled with that addiction for years. I eventually put down the bottle and picked up a needle out of curiosity.
For six years heroin controlled my life; I had a daughter and that didn't even make me stop. She came out perfect and had no effects from me doing drugs while pregnant. I entered rehab for the first and only time in 2015; immediately after I sought treatment for my mental health in an institution.
This is why I am sharing my story. I have been sober since September 11th, 2015. I will continue to speak out about my recovery because if it was not for mental health treatment, I would not be here today. Rehab is an effective way to detox, but I believe addicts should address the reason they began using. Using drugs throws off your mental well-being; I encourage anyone seeking help to work on the mind and body. The ability to love yourself and to learn how great you are will help you with sobriety. It's easy to get clean, the fight of your life is to STAY clean.
Share This Story, Choose Your Platform!